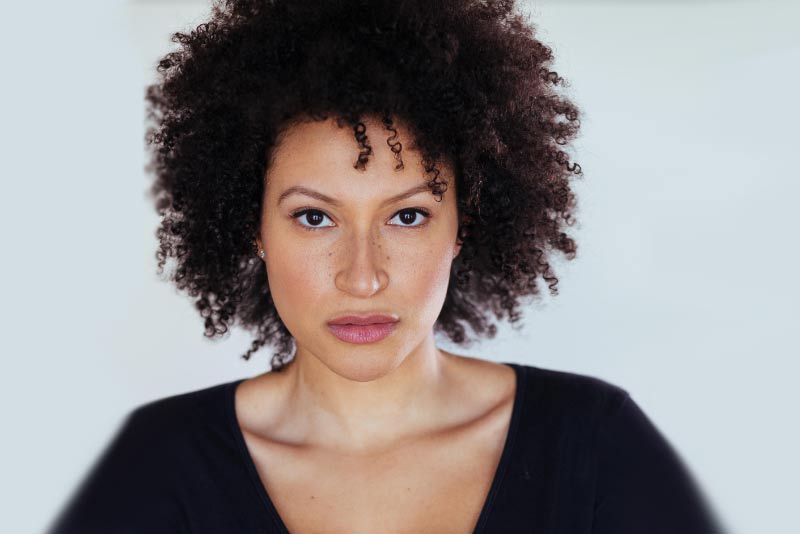 AMY LOPATIN
Amy Lopatin, the Jewmaican from Flushing, Queens is a graduate of Brooklyn College. Her quirky, yet strong personality, and fierce vulnerability has landed her roles in the Chorus of the RSC's/BAM production of King Lear, as well as lead roles on Broadway in Weapons of Mass Distraction at the Imperial Theatre, along with To Kill a Mockingbird, and Annie Get Your Gun in Regional Theatre. A true cultural chameleon that sings and dances, her off-off Broadway credits include Bengal Tiger at the Baghdad Zoo, The Triangle Factory Fire Project, Sweet Charity Songs for a New World, and a Powhatan woman in a Jamestown Museum Film. You might have seen Amy in one or more of her many commercials including, but not limited to, an Untitled Steven Soderbergh project, CT Lottery, Birchbox, Zola, Angry Orchard, and many more. Her film credits also include Breach, Hacenta, and Jimbo. Follow her on Instagram: @Jewmaicanmecrazy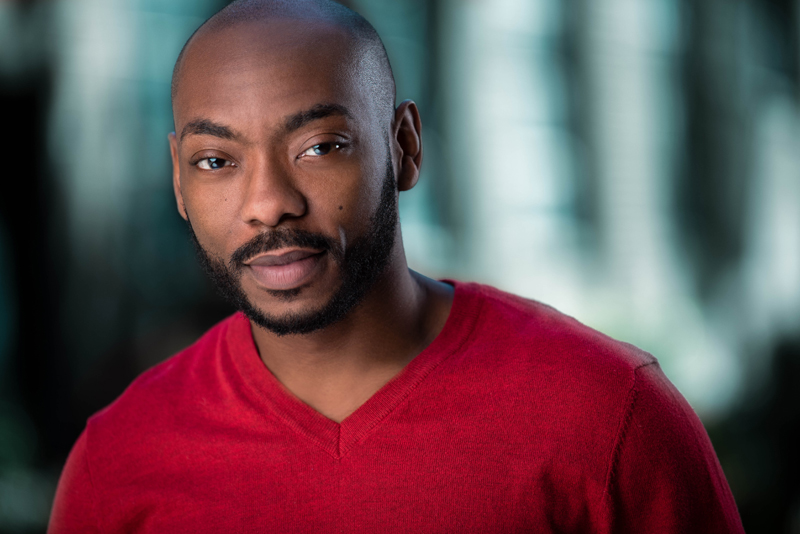 LAMAR CHESTON
Lamar K. Cheston is a New York City native. Spiritually grounded, he daily meditates on the scripture "the Lord will perfect that which concerneth me." (Pslam 138:8) Off-Broadway Credits: Black Angels over Tuskegee (NAACP Award), Kings of Harlem (Audelco Award Nominee), This Stretch of Montpelier (Best Actor Nominee), Most Dangerous Man in America (Audelco Award Nominee). Regional: The Music Man, ASOLO Repertory, Byhalia, Mississippi (Best Actor, Carnegie Stage), Romeo and Juliet, and Oedipus (PICT Classic Theatre). In addition, he has been in a number of commercial, television, and independent film projects. He thanks his family, mentor, and fraternity brothers for their continued support, and leaves you with the statement, "if there is no struggle, there is no progress." (Frederick Douglass, 1895) www.LamarKCheston.com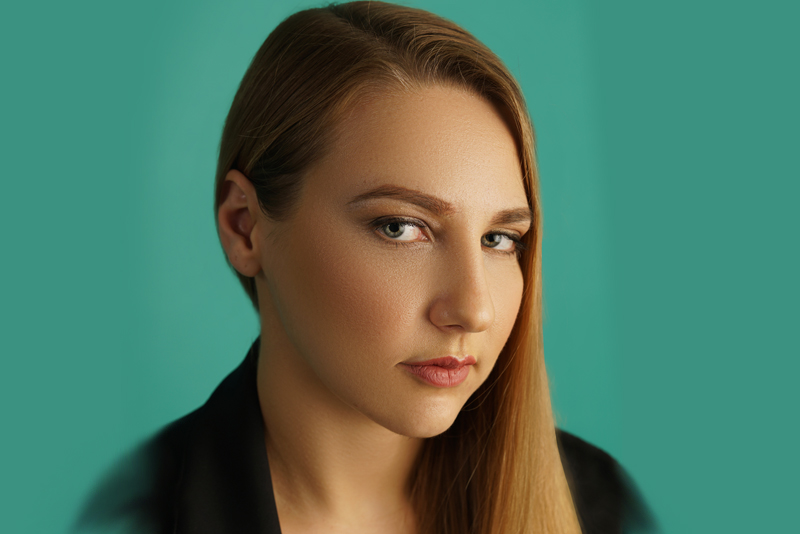 CARISSA PIGNATELLI
Carissa has been a theater actress since about 14, recently she has changed mediums and began working on film. She also is a writer currently working on two Comic books entitled "Escape the Mortars" and "Allies and Adversaries: A Tale of Dragons." She is also a Print and hand model.




REGINA MARSHALL
Actor and Filmmaker, Regina S. Marshall attended Howard University in Washington, DC, graduating in 2015 with a Bachelor of Arts in Communications with a concentration in Radio/TV/Film Production. After graduating, she moved to New York, and enrolled into a professional training program at the Maggie Flanigan Studios.




KIANEE TRUVILLION
Kianee is a recent graduate from the Musical Theatre department at Western Michigan University where she earned her BFA. Her recent professional credits while studying at WMU are: Farmers Alley Theatre and Timberlake Playhouse. Kianee is a proud member of the Actor's Equity Association Equity Membership Program.